A retired Rotorua district councillor and two local businessmen have added their names to the list of aspirants for the Rotorua Energy Charitable Trust.
The trust has also confirmed the nomination of Jo Anne LaGrouw, a trustee since 2004 when she became deputy chair.
Karen Hunt, who has stood down after four terms as a Rotorua district councillor, and Charlie Windell, who stood unsuccessfully for the council in 2016, are the latest additions.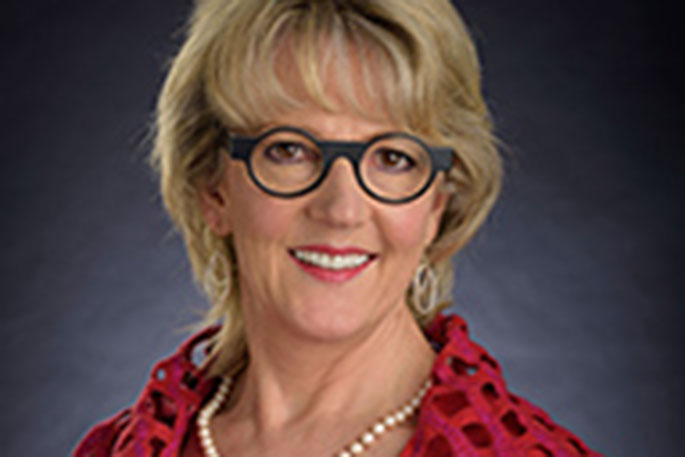 Karen Hunt.
Another prominent businessman, Gregg Brown, who owns an award winning hotel and cafeteria, confirmed his nomination today.
They join present chairman Stewart Edward, Hari Chhagan, Alison Perrin, and Paulene Walsh.
This brings to eight the number of folk vying for six trust positions.
So far at least two vacancies have occurred – through the death last year of Beatrice Yates and a decision by long-term trustee Sandra Kai Fong to stand as a Rotorua district councillor.
A well-known businessman, Charlie Windell presently works as regional manager for a clothing company. A youth co-ordinator for Diabetes Rotorua, he is also associated with Hospice, St Chads and The Salvation Army.
Rotorua Trust manager Tony Gill says there's still a week left for those interested in standing for the Trust to get their nominations in, with nominations closing midday on September 27.
While considering grants is an important – and rewarding – part of the role, Tony says it's more than handing out money.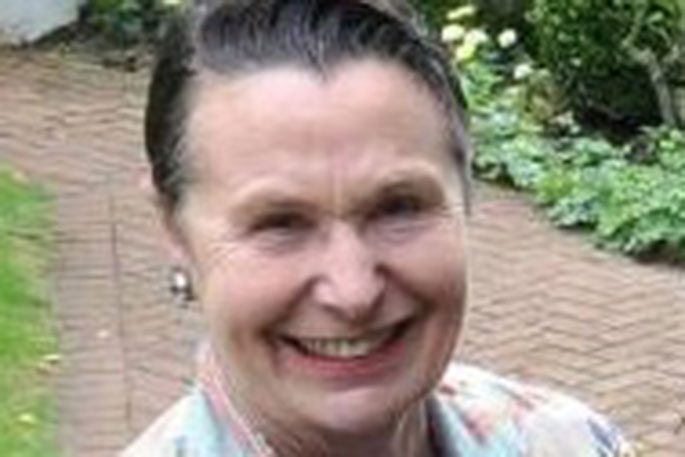 Jo Anne LaGrouw.
"We are looking for trustees [who can] see the bigger picture. It's about thinking strategically, having an understanding of finances and that the Trust needs to make money in order to grant it, and ultimately, being able to work as a team to create a better Rotorua for all."
Nominations close next week on Friday September 27.
The elections will be held on November 23.