A team of volunteers led by a former Mrs Rotorua winner have removed more than five tonnes of rubbish from the side of Mt Ngongotaha.
Kristal Pehi, alongside eco-warrior Kiri Danielle, Miss Rotorua Foundation chairperson Kharl Wi Repa, Miss Rotorua 2020 contestants, local waste management firm Smart Environmental, and a team of volunteers pulled 5.5 tonnes of rubbish off the side of the maunga on Saturday.
Kristal, the 2019 winner of Mrs Rotorua, arranged the clean up after coming across piles of rubbish while getting some exercise on Mountain Rd during Level 4 lockdown.
She says she's grateful for the support of Scott Brown from Smart Environmental and the amazing team of volunteers.
"They were true earth warriors and just so awesome with all of the back-breaking work getting 5.5 tonnes of rubbish out and pushing through the disgusting smell that was coming from the dead animal carcasses - all dumped in the native bush area," says Kristal.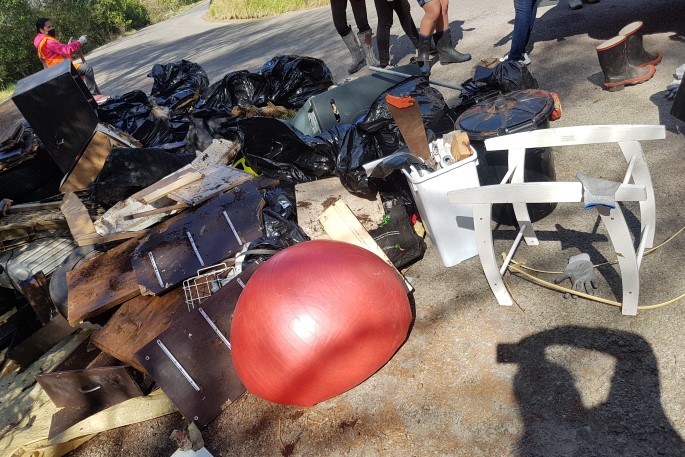 "Our land can breathe again to grow new life - look after the land and the land will look after us."
She says she wants to make the mountain clean-up an annual event and also look for other areas around Rotorua that need the same treatment.
She says it's a shame people feel they can dump their rubbish anywhere they like.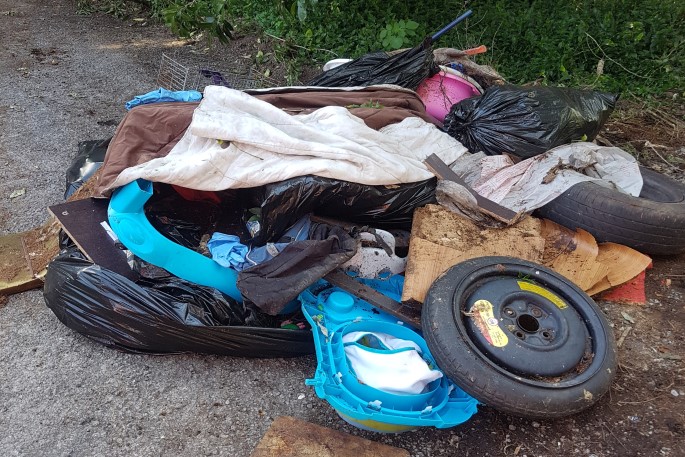 "During Level 4 lockdown I went for my first walk up Mountain Rd and came across all of this rubbish and was disgusted by what I saw and felt I needed to do something about it," Kristal says.
"But, everyone felt so good knowing they had helped make the area clean again and are keen to help do it all again, others have put their hand up to help next time too."

Subscribe to our daily Newsletter
Email: