A concerned Rotorua mum and 2019 Mrs Rotorua winner is calling on locals to help clean up Mt Ngongotaha after discovering piles of household rubbish dumped on the side of the maunga.
After showing photos of the mess she found up Mountain Rd on social media, Kristal Pehi received lots of feedback and offers of help and was also contacted by Miss Rotorua Foundation chairperson Kharl Wi Repa.
Kharl asked her if the 2020 Miss Rotorua contestants could helpclean up the area as part of the pageant's community service work component.
"During Level 4 lockdown I went for my first walk up Mountain Rd and came across all of this rubbish and was disgusted by what I saw and felt I needed to do something about it," Kristal says.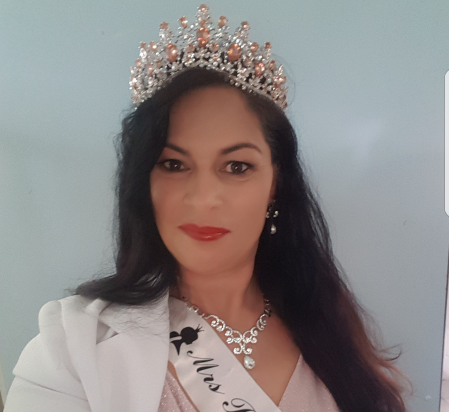 Mrs Rotorua 2019 Kristal Pehi. Photo/Supplied
"I love helping and always wanted to serve the community and now I can use my platform as Mrs Rotorua to help make a change and a difference for the future."
Kristal also enlisted the help of the Rotorua Lakes Council who put her in touch with the team at Smart Environmental who will help clean up the top of Mountain Rd tomorrow morning.
She says she would not be able to do so much without their help but also needs as many volunteers as possible to join some of the contestants in this year's Miss Rotorua pageant to help in the cleanup.
"Anyone who cares can come, the more the better," she says.
"I think it will show the importance of responsibly disposing of rubbish correctly for future generations and always doing the right thing for our planet."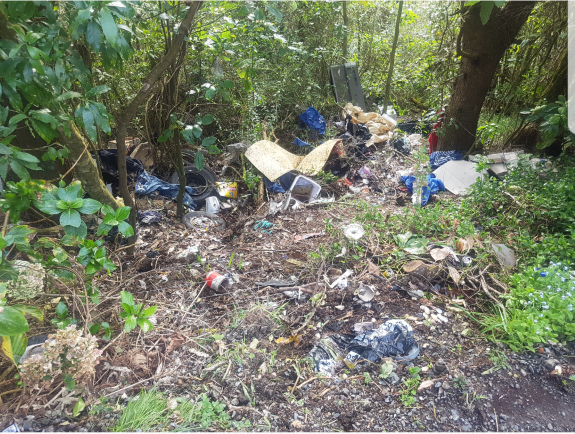 Another dump site on Mountain Rd. Photo/Supplied
Kristal says taking part in the Miss Rotorua pageant enriched her life in many ways and gave her the confidence to reach out to people who could help.
"I'm more confident and quite proud of what I achieved. I'm really glad that I helped inspire other girls and women, especially my own daughters.
"Beauty comes from within, so how much do you care about our planet and what are you going to do about it? I encourage people to be more considerate and stop littering on our whenua and in our waterways.
"We are the tangata whenua and uphold a quality of essence being kaitiaki of Papatuanuku, mother earth."
Anyone interested can turn up on the day where Kristal and her team will start their clean up at the top of Mountain Rd at 10am and work on clearing three sites easily accessible to the public.

Subscribe to our daily Newsletter
Email: